contemporary consulting for transformation, innovation, digitalisation and impact
We are on a mission to enable authentic and effective transformation of the world's impact oriented organizations.
freims: is a consultancy firm with a vision to contribute to a fair and impactful way to address the political, economic, social and environmental issues of our times. We are here to co-create and assist a world in transformation.
Since 2011, we address the challenges of rethinking, redesigning, repositioning or re-launching existing practices, structures, systems, services or strategies.
Each process, concept or intervention we design is unique and tailored to address your specific needs. Throughout the consulting process, our clients are actively engaged in co-shaping their transformative experience, ensuring valuable and relevant results for every stakeholder engaged in the process.

ORGANISATIONS WE WORK WITH
We partner with private and public sector actors, with individuals and organizations, that are committed to transformation, innovation and impact.










Our clients and partners are political organizations, public institutions, NGOs, media outlets, cultural players, social innovation ventures, family companies and corporations.
Our work engages a diverse, international network of specialists who add contemporary content and expertise to our clients' knowledge pool through the progressive, objective driven experiences we create and implement.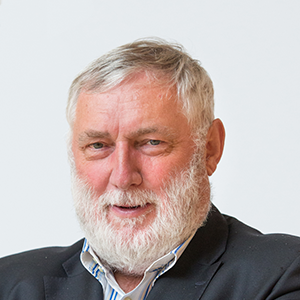 Our Partnership with freims: is crucial in our quest to master complexity through new formats of dialogue and approaches to
collaboration.
Former President of the European Forum Alpbach, Former Member of the European Commission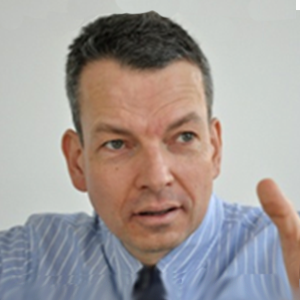 Our collaboration was big fun. I have so far never met someone who designs encounters in such an engaging and intense way. I would not work without freims: anymore.
Owner of Innoimpact, Former Member of the management team of Roland Berger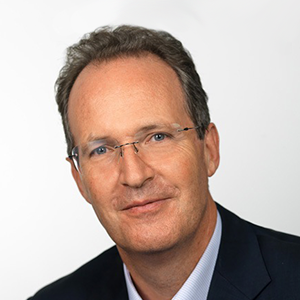 freims:' approach to individual & group learning as I have experienced it has enabled a very diverse group to work as a motivated team and to develop joint action.
Former Seniour Partner Boston Consulting Group
Lindengasse 56 1070 Vienna, Austria